Must See Photos: "No Woman Is Hotter Than Me" – Nigerian man Brags
In a series of photos the effeminate shared on his Social media pages, he claims that nobody is hotter than he is, not even women who have b.reasts and other feminine features.
He says as he stepped out for work one time during the week, his colleagues said "he looks hot" – that comment to me, is just sad… An effeminate, who looks hot? Shaking and twisting my head 360 degrees.
More of his photos below: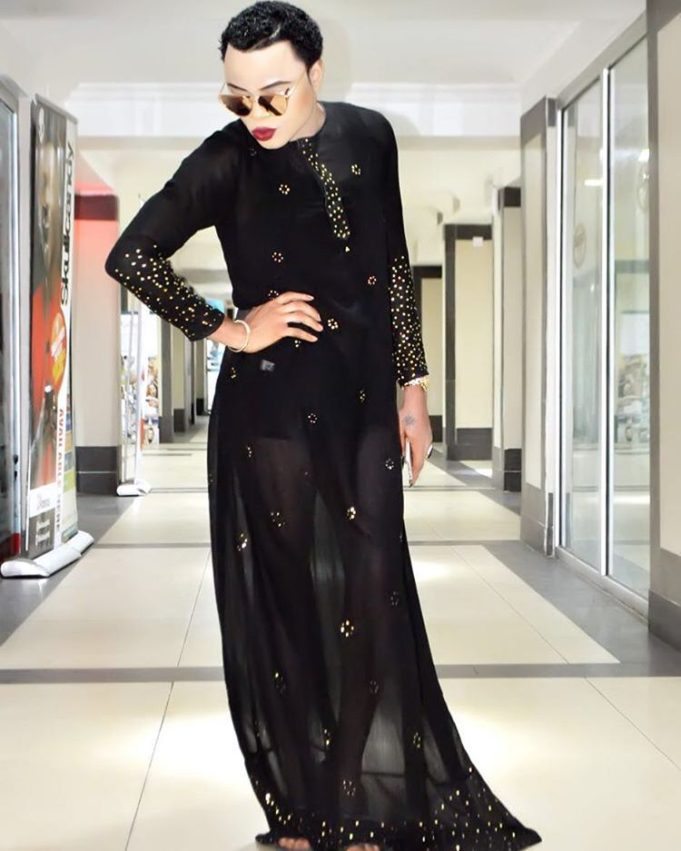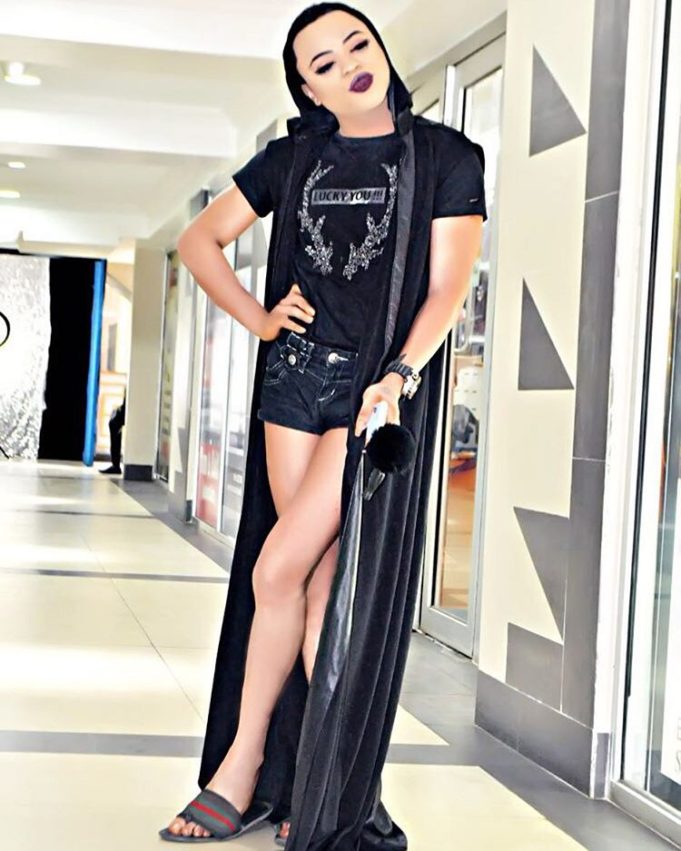 Comments
comments